WELCOME - TEMPORARY VERIFY
RDA SHOOTING SPORTS CLUB
Banska 6301 SK - 91501 Nove Mesto nad Vahom
gsm: +421 910 904 452, mail: klub@rda.sk
ID 422280281, TAX ID: 2023794267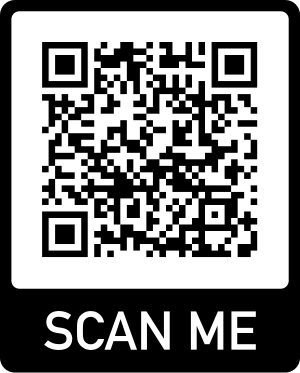 MATCH RESULTS VERIFY INFORMATION
Information for shooters:
Here are links to MENU for all the RDA IPSC matches. Please select your match and click the button.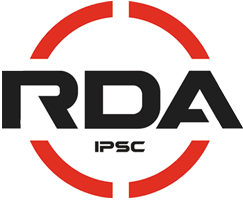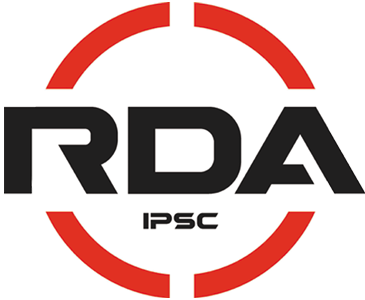 Your RDA MATCHES realization team.
Realization team of Project RDA Matches.
We are very grateful for all people who worked hard on the realization this project in the Slovak Republic.
(c) RDA Shooting Sports Club, code by Jesus.
WHO IS ONLINE
We have 23 guests and no members online